pneu is our record label, it's based in Brussels and releases music by various brussel creatures and friends from around the planet.
The pneu catalogue can be found on http://www.pneu.org

Here are a few snapshots of some of the label's contributers: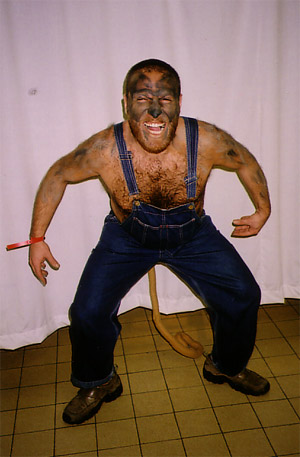 Dj Athome: hectic cut up beats and heavy scratching, you can download his radio mixes on pneu website.
With Derek Sein, he forms Everybody's Jabitudiliki, and have released two albums on pneu.
Derek Sein is famous for his edge of the world new wave dark dance mixes.
His radio show "Nouvelles Hybrides" a mix of stories, litterature, effects and strange waves takes place every saturday night on Radio Campus (92.1 FM).
Check out http://radiocampus.ulb.ac.be/streaming/ to listen on your computer….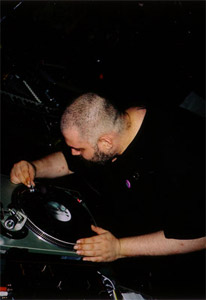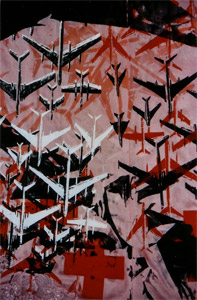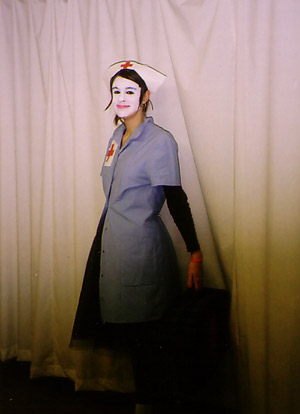 +Nurse+: spins furious layers of noise and romance. Also known as Champagne. Sings in Volapük, with Rachael Sassi, every friday afternoon in Nicolas Eklas' studio.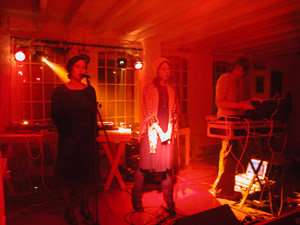 Volapük sing Papirossen at the 3destructure warehouse in Marcinelles, Charleroi.
Listen papirossen.mp3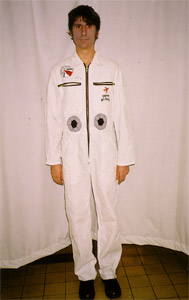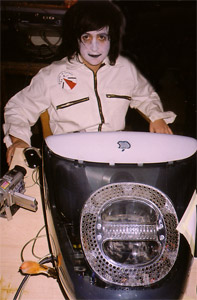 Lem and Le moineau: sound and visual project.
Lem: 8 step sequencer, minimalmelodies, electronic repetitive music, analogical sound landscapes, songs and melodies with a dark pathos athmosphere, long instrumental tracks that play with images coming from another time… Lem is an exploration project.
Lem is Nicolas Ekla, he is also the music maker of Volapüks' turbo tunes.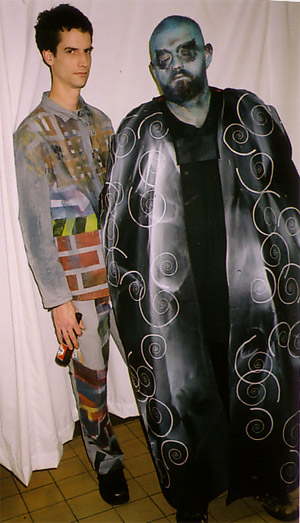 Hval mus: D. Trep and Derek Sein are the profound duo Hval mus, ultra dark minimal contemporary analog wave tracks with French morbid poetical lyrics…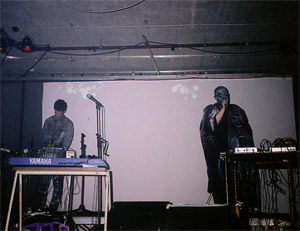 Aï no jiho: D. Trep and Japan friends Nanae and Take, they have made two gorgeous tracks which hopefully should make their way out of the studio one day!