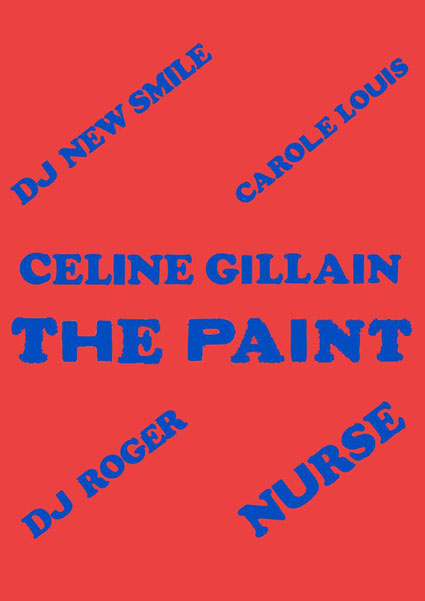 For her solo CHORUS show, Céline Gillain needed a something to wear that would give her courage.
We decided to make a magical cape which would protect her and give her energy for her performance.
She opted for a dark turquoise neoprene and black lining, the print was designed by Harrisson, based on a painting of Justice from the Yale art gallery.